Happy Mother's Day to all of you! I brought you some flowers. Well, not real flowers, but stamped ones ;)
I used one of Olesya's gorgeous designs to create a floral background for 2 new bookmarks. Then I used the swan stamps on vellum for a perfect pair.
You can watch the process in the video on
my blog
.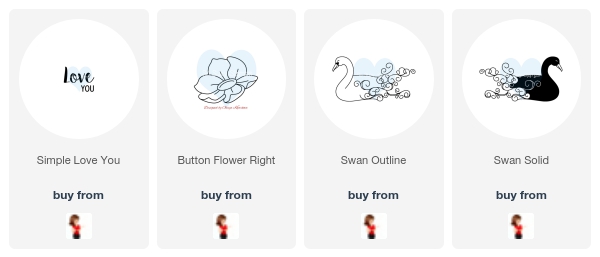 Enjoy your special day, everyone!