Hello So Suzy Fans,
Today's card is to celebrate all the wonderfully quirky and funny stamps offered by So Suzy and Crackerbox Palace stamps. I thought this grouchy lil old lady pointing the finger was the perfect image to pair with the sentiment. Can you imagine this scene? I sure can and it makes me laugh.
This is very simple card to replicate - I stamped the lady and sentiment in black Memento ink (Copic safe) and colored in the lady with Copic markers - did simple shading - nothing too complicated. I used some patterned paper as a simple framed layer and layered both onto an A2 sized black card base. Easy!! The sentiment is framed by a speech bubble stencil - I took a Memento marker and traced around the inside of the stencil. I did post this on my
blog
-mostly will be the same info you see here except if you want to know more about the colors I used in coloring and where I bought the stencil for the speech bubble.
Here are the stamps I used for this project: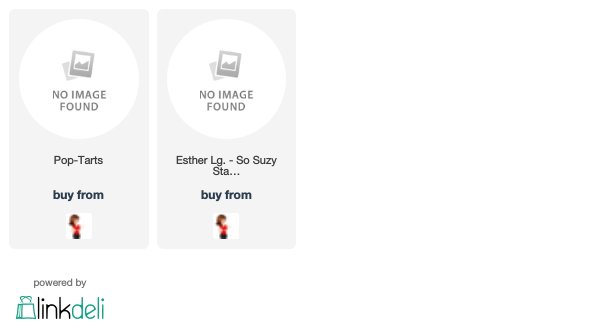 Don't forget during the month of May to take advantage of the specials! Here is a picture of a card I created using the free stamp of the month for May 2018 (my own design!!!). In order to make the larger flower I stamped it onto copy paper, then made a photocopy of it onto 80 lb cardstock at an enlargement of 125%. I fussy cut it out and colored with Copic markers. I will post a few more details on my blog if you'd like to see what I did to create the background.
Specials during May at the
store